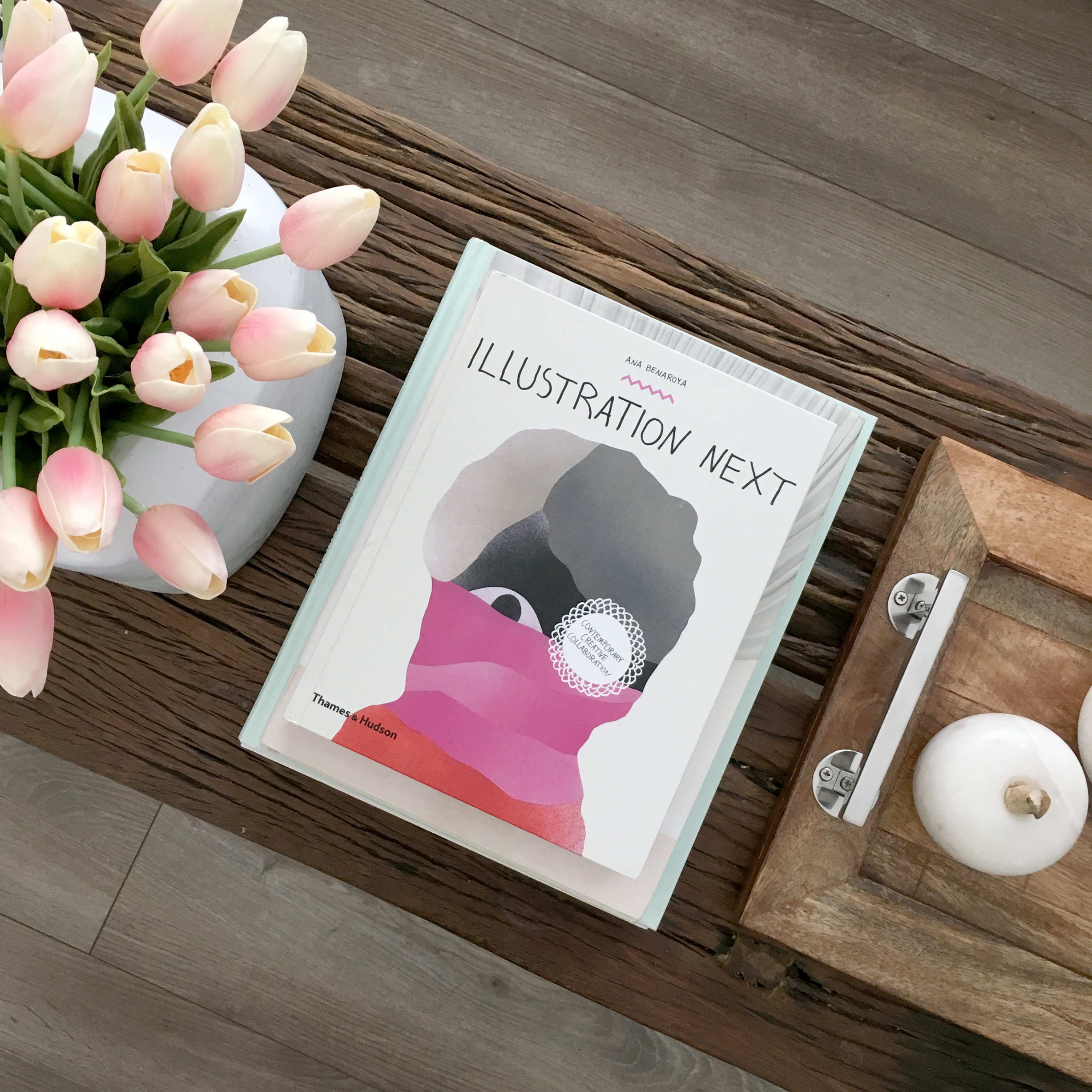 The Archive Studio is a full-service interior design firm with a strong focus on residential projects as well as boutique style commercial spaces. Our mission is to create a space that reflects your personality and style...after all it is YOUR home, why not make it as unique as you! We are able to assist in all aspects of a project from start to finish including schematics, space planning, design drawings, consulting with Architects and Builders, as well as providing a personalized approach to finishes and decor. We'll transform your house into a beautifully functional space with furniture, fabrics, accessories, and provide you with pieces specifically-designed for your space.
HERE'S HOW IT WORKS: Follow the link below to fill out all necessary information about your project. Once we look over each questionnaire, we will reach out to you to set up a consultation to discuss your dream home further.
We assist in all aspects of your brand based on your needs. We transform the image of your business through name development, logo design and tagline. We bring it to life through color scheme options and carry it through to other marketing materials with design templates and brand standards for your business. You don't have to be fancy, just consistent!
HERE'S HOW IT WORKS: In order to help us get a better understanding of your company, please fill our the branding questionnaire below.